Diwata were originally considered ancestral deities in the folklore of indigenous islands (now known as the Philippines). After western colonization, Diwata was redefined to mean "sprite" or "fairy". Our goal is to reclaim the power of Diwata and articulate how it manifests in the pan-Asian diaspora. Reclaiming pre-colonial definitions of words like Diwata links those in america to their ancestral divinity.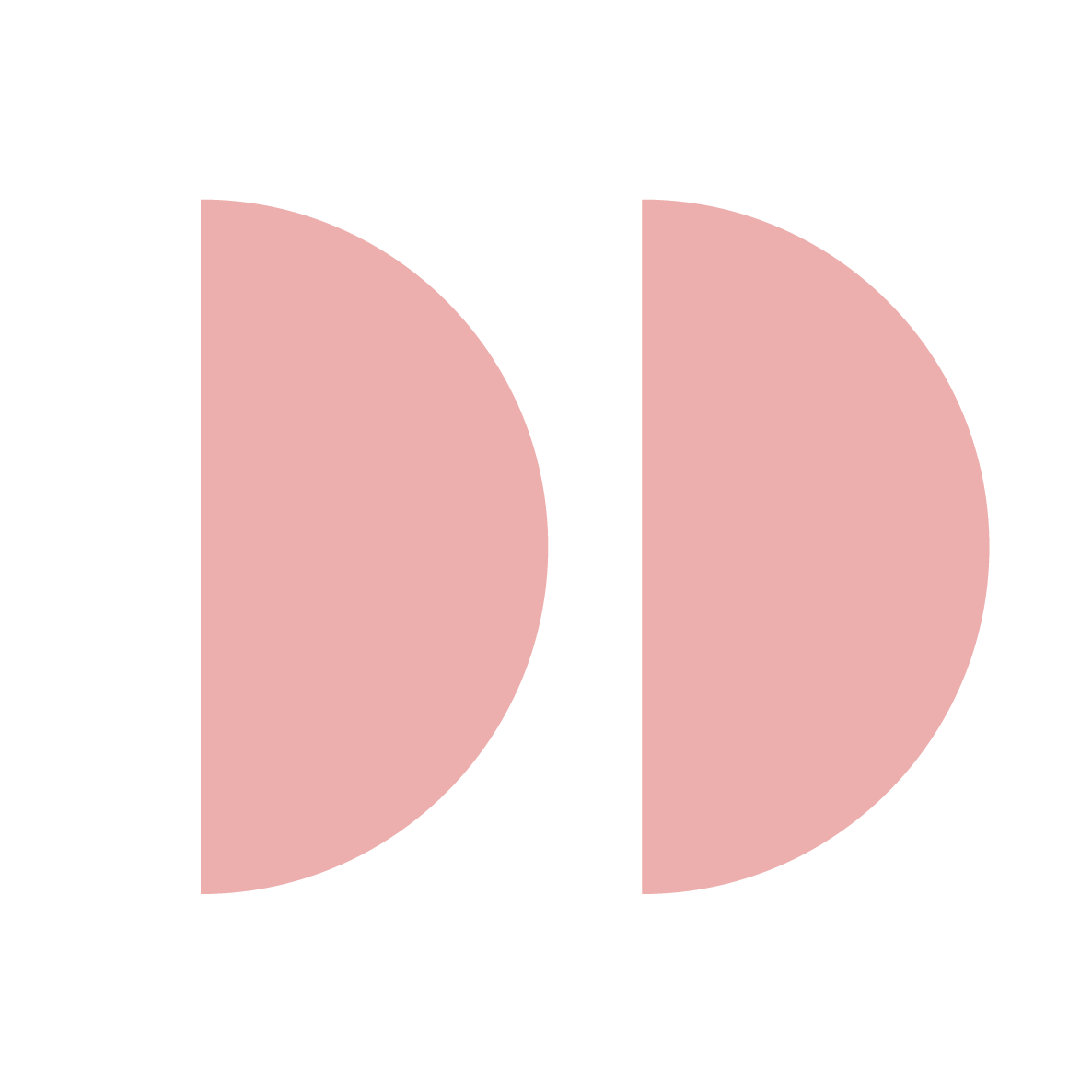 personified breath of the heavens. goddesses of earth, unrestrained by colonial constraints. divine beings that embody the will of god.

the oldest form of light
Advocating and providing a safe space through art, storytelling, and community engagement.