Desert Diwata is an Asian* organization led by marginalized genders building community through art, healing, education, and mutual aid, on the occupied sacred lands of the Akimel O'odham, Hohokam, and O'odham people.
We support the return of Indigenous lands to Indigenous people, and collective liberation for all oppressed peoples of the world, specifically Black, non-Black Indigenous, and other colonized peoples. We believe in demilitarization of the u.s. and dismantling their bases around the world, and support the Global South in building their own sovereign nations free from neocolonial and colonial rule.
*we understand "Asian" is unspecific, and a western colonial construct rooted in orientalism. Our steering committee is made up of diasporic Ilonggo, Ilokano, Bikolano, Caviteño, Han Chinese (Taishan), and Corean people.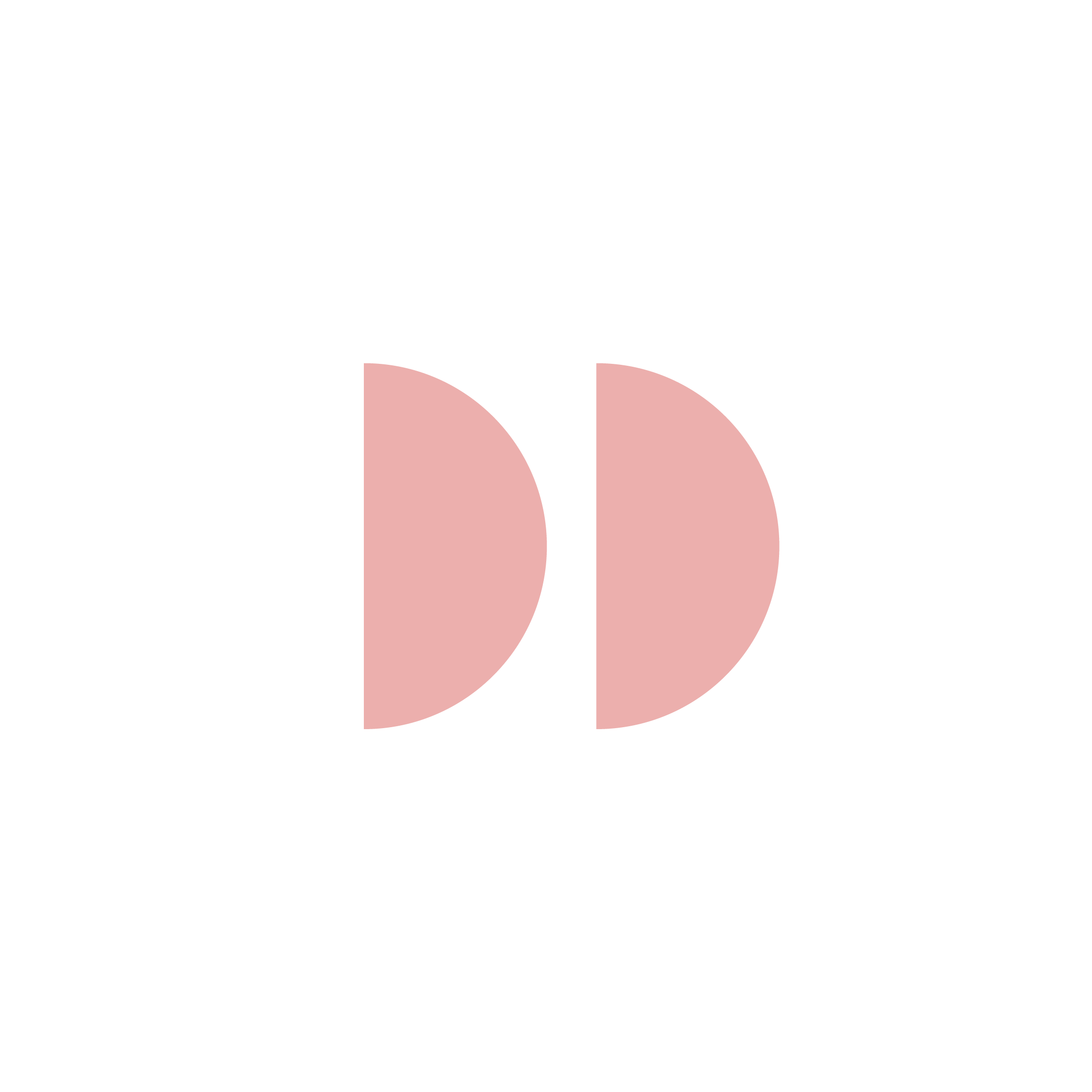 Advocating and providing a safe space through art, storytelling, and community engagement.